The Super Grand Tourer
The Aston Martin Vanquish S is a masterful blend of art and technology. The Vanquish S has innovative engineering, stunning looks, the finest materials, and is available as a Coupe or Volante. The Vanquish S is Aston Martin's ultimate super GT. Learn more about the Vanquish S below, and stop by
Napleton's Aston Martin of Chicago
 to see this beauty in person.


Aston Martin Super GT
The V12 engine gives the Vanquish S its powerful performance. Some of the many performance highlights of the Vanquish S include 580 bhp, top speed of 201 mph, and 0-62 mph in 3.5 seconds. The remarkable driving experience of the Vanquish S doesn't end there. Shifting in just 130 milliseconds, the Touchtronic III ZF eight-speed automatic transmission delivers astounding performance and shift speed. It's these attributes that truly make the Vanquish S an exhilarating drive.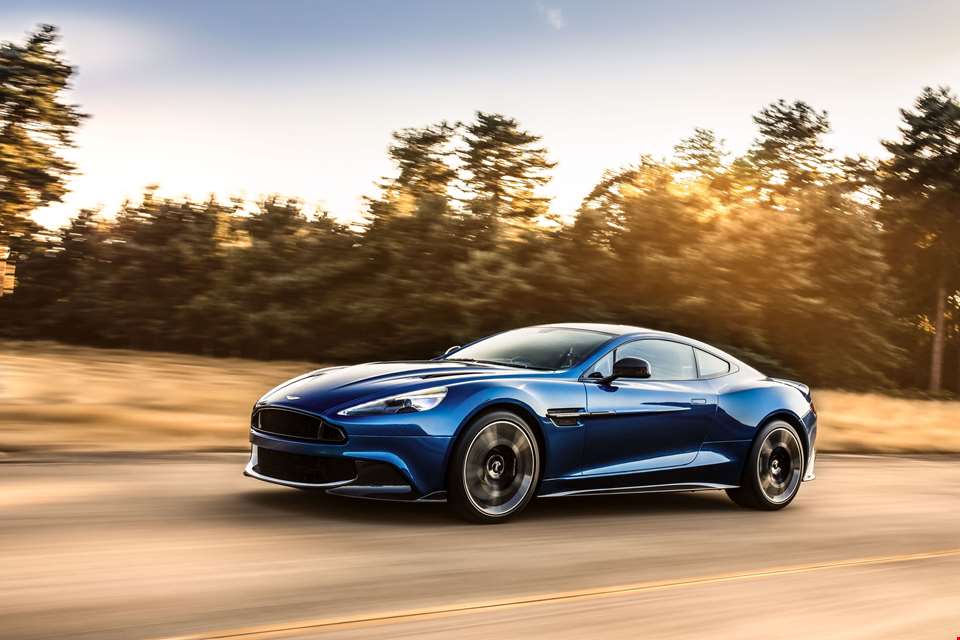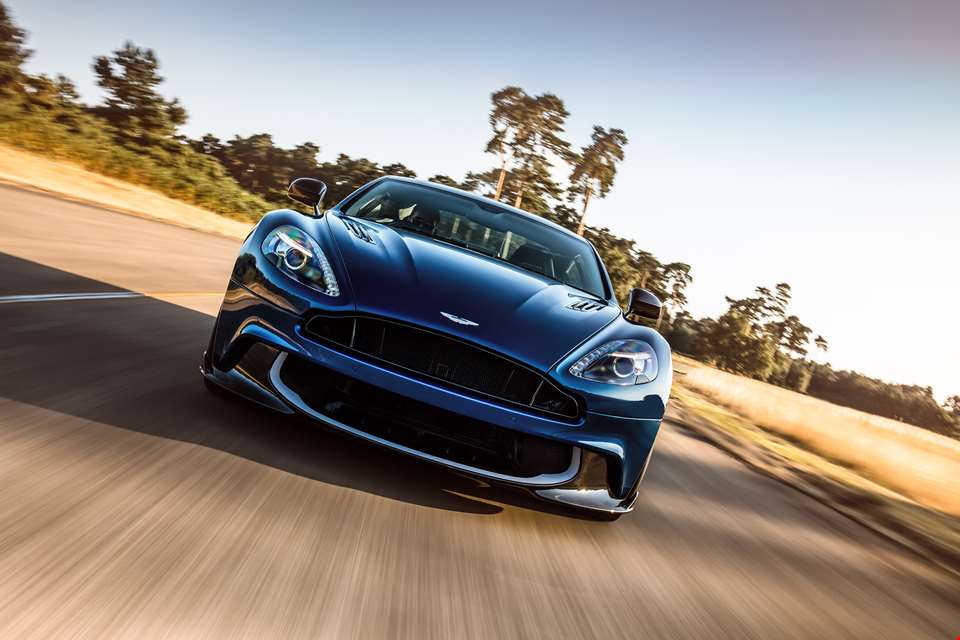 Aston Martin Luxury Redefined
Grand Tourer is a category, but it's also a purpose. This Super GT has both increased cabin room and trunk space. The increased space and technology allow for the ultimate luxury Grand Touring experience. The Vanquish S provides the widest ever choice for exquisite interior finishes. This includes carbon fiber, contrasting seat accent colors, unique hour-glass stitching, along with over 100 years of history.
Inquire About The Aston Martin Vanquish S