Owning an Aston Martin is a truly unique and special experience. Check out some of the greatest Aston Martin models below and browse our current inventory. At Napleton's Aston Martin of Chicago, we want to take care of our customers by ensuring the very best range of services and expert guidance. Our teams in Chicago, IL and Downers Grove, IL are here to assist you every step of the way. If you have any questions or concerns at all, don't hesitate to
contact us
or call us at 844-878-5394.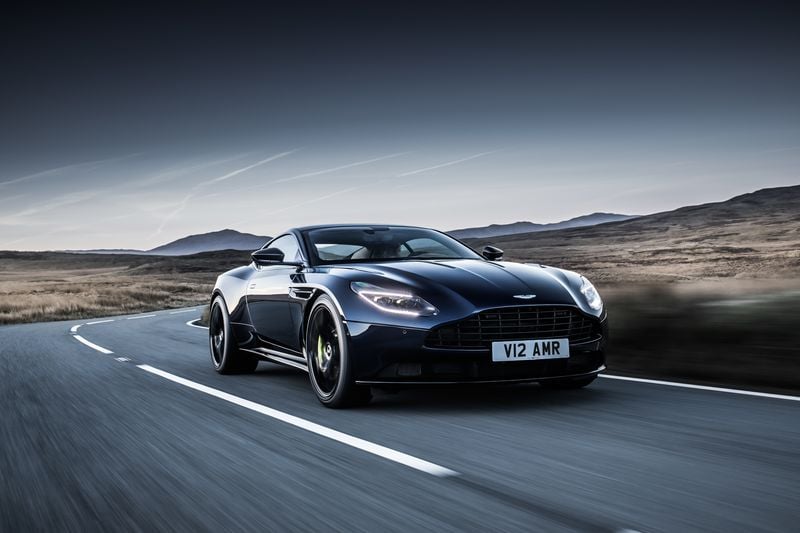 DB11 AMR
If you're looking for a powerful coupe, the DB11 AMR is for you. Available with a 5.2-liter twin-turbocharged V12 or the 4.0-liter twin-turbocharged V8 engine, the DB11 takes the Aston Martin Grand Touring heritage to unprecedented heights. With unmatched power and efficiency, the DB11 AMR is the new flagship of the DB11 range.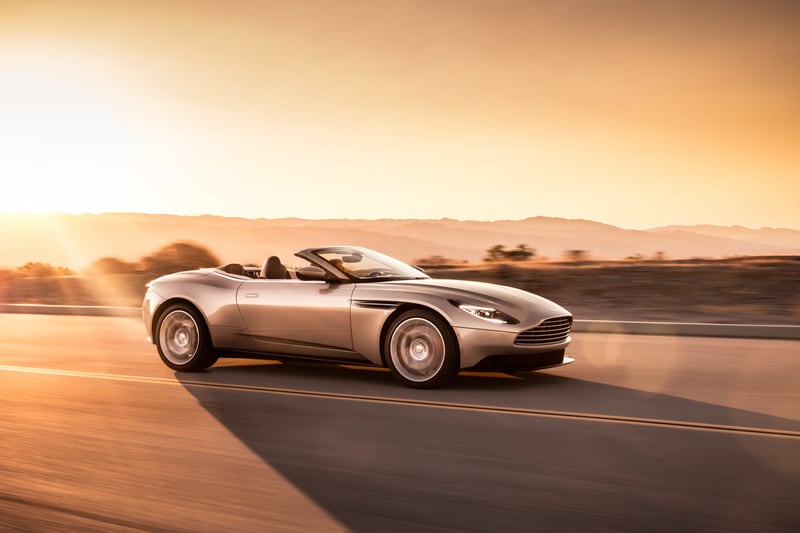 DB11 Volante
The DB11 Volante is the ultimate convertible sports GT. Powered by a new 4.0-liter twin-turbo 510PS V8 engine, the DB11 Volante is built around the all-new bonded aluminium structure first seen in the DB11 Coupe. Lower the top and enjoy the full Volante experience.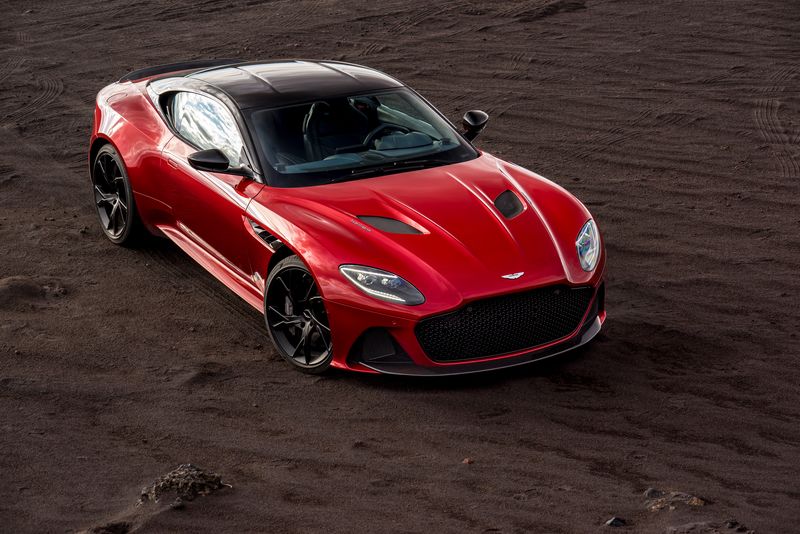 DBS Superleggera
The DBS Superleggera sits at the pinnacle of the Aston Martin production range. Aggressive, yet beautiful. Super lightweight, yet powerfully strong. Its 5.2-liter, twin-turbo V-12 engine produces up to 715 horsepower, a top track speed of 211 mph, and a 0-to-60mph time of 3.2 seconds. Click below to learn about the ultimate production Aston Martin.
DBX
Are you looking for a little more space in your Aston Martin? Then the DBX was made for you. The DBX is the lone SUV in the Aston Martin lineup, and it has the perfect balance of size, weight, and speed. A powerful 4.0L V8 engine makes the DBX a true force. With the DBX you get the best of luxury, performance, and comfort.
Vanquish S
The Vanquish S is a masterful blend of art and technology. This super GT is available as a Coupe or Volante, and comes equipped with a V12 engine that gives the Vanquish S its powerful performance. The increased space and technology on the new Vanquish S allow for the ultimate luxury Grand Touring experience.
Vantage
The Vantage embodies all that is beautiful in the Aston Martin performance sports car range. Whether it's on the racetrack, the winding country road, or the everyday commute, the Vantage is an Aston Martin of outstanding class, delivering a superior driving experience. Click below to learn more about this exhilarating vehicle.